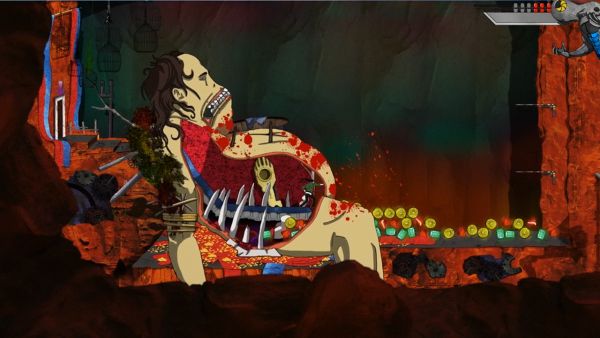 A unique looking 2D adventure Game
Explore an alternative Nevada. Collect Power Ups and traverse through 8 Levels and an "Open-Hub-World" filled with collectibles, Comic-Books and more!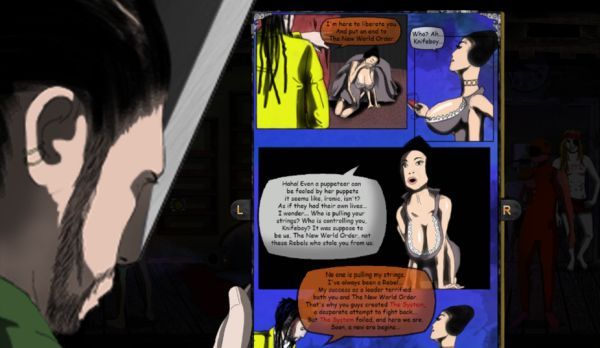 Comic based breaking narrative
Unravel a twisted story through environmental storytelling, NPC conversations, and comic books. Only the observant player will be able to fully understand the past, present and the future of this uniquely told story.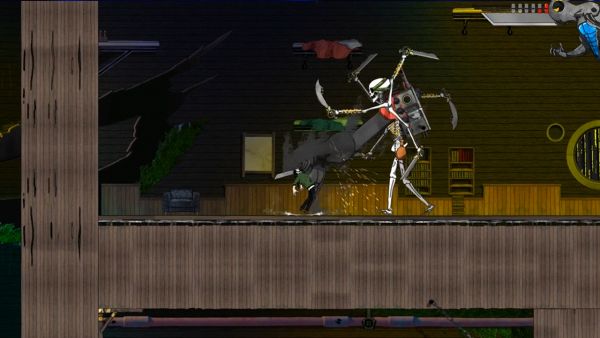 Use the knife in your head to take part in big boss fights, avoid deadly traps and survive this hotile world! Solve conspiracy Theory based Side Quests to discover the truth.