Shinyuden is a Japanese-content specialized company and indie game publisher located at
the heart of otaku culture, Akihabara (Tokyo)
Shinyuden provides a wide range of services from localization to publishing to help deliver your product to your community
---
---
---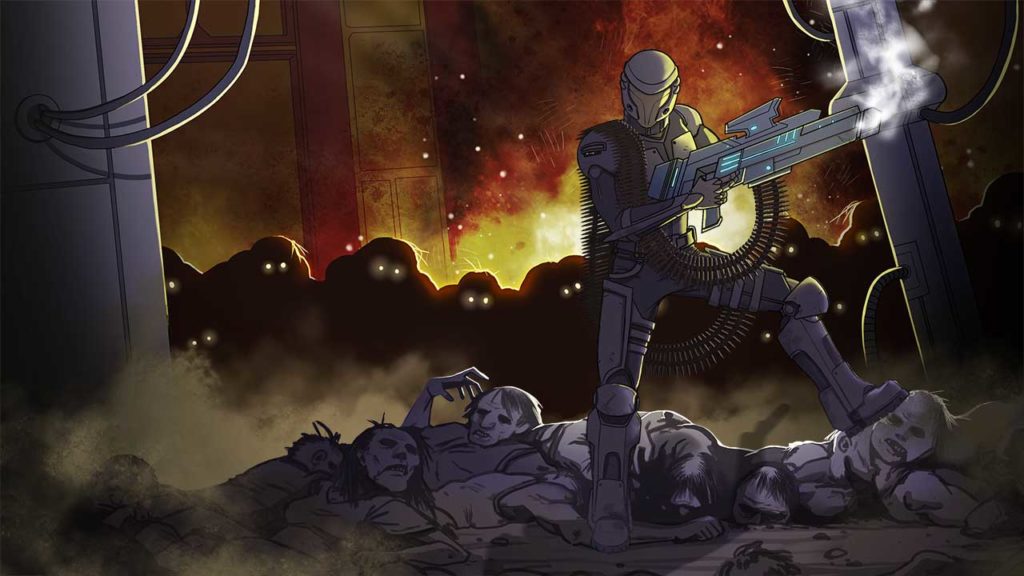 宇宙特殊部隊に所属する諜報員のキミは、宇宙に点在している研究所を感染病から守り抜く義務を任せられた。毎回変わるステージの中で、どこまでスペースの安全を保護できるか?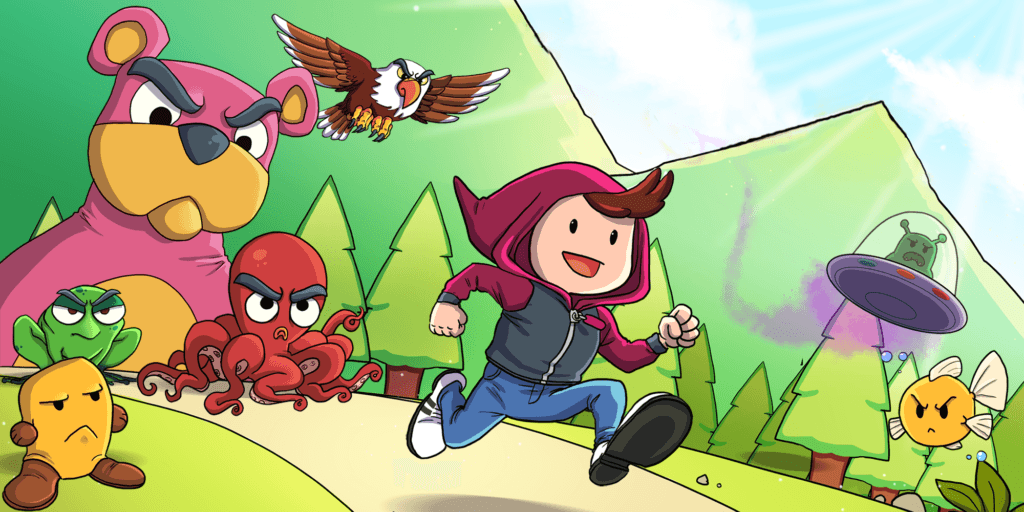 動物の真似をして愛犬を救おう!
ウイローの愛犬が誘拐された!行く手を阻む敵をやっつけるには、変装するしかない!
うし、カエル、ハチ、アルマジロ・・・
いろんな姿に変身して敵の弱点を狙う!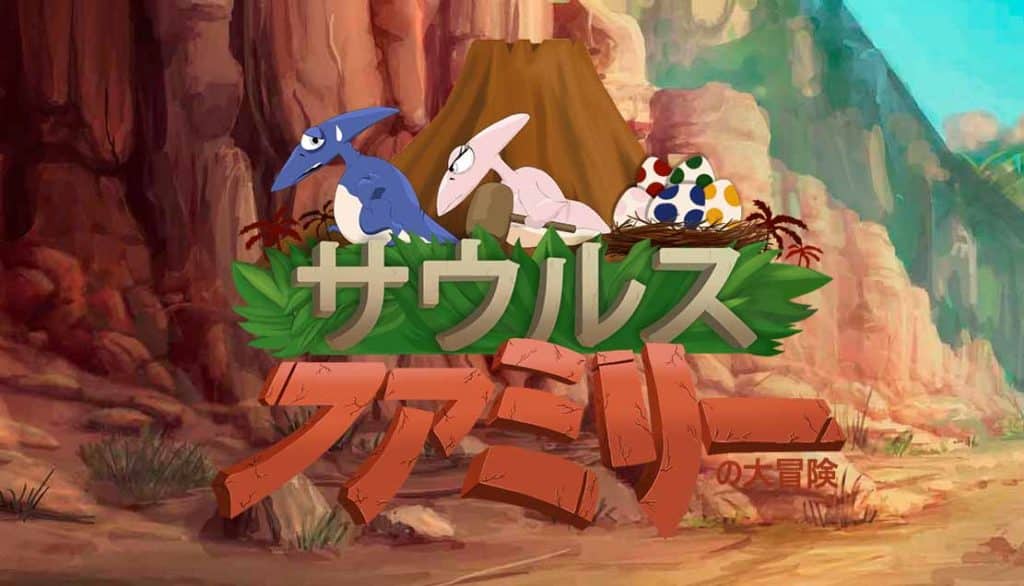 丸くてキュートな恐竜カップルが大ピンチ! ある日突然、お尻が大きく体の丸いサウルスパパから、生まれかけの卵が盗まれてしまう。帰ってきたサウルスママは激しく怒り、取り戻すようにパパを急かす。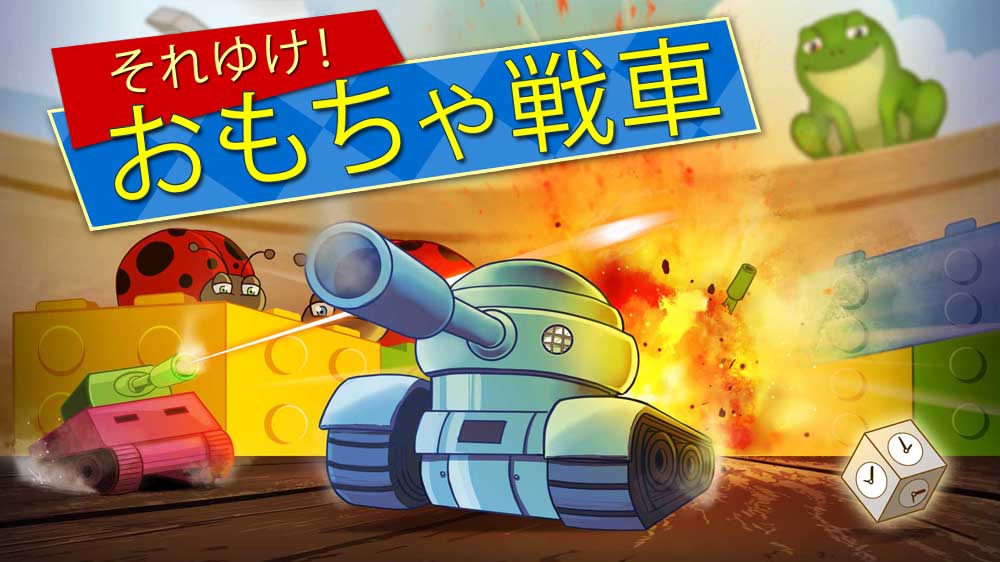 おもちゃ箱がこみこみで余裕ないから余計な戦車
を排除しなきゃ。
友達や家族で最高のおもちゃを決めよう。
おもちゃ戦車よ!戦いに備えているか?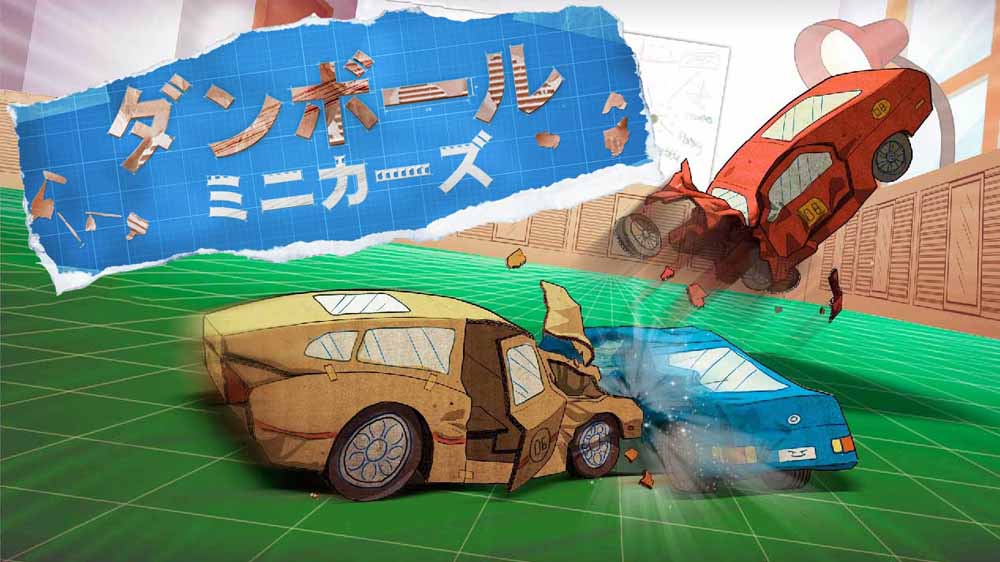 この車たち、ダンボールでできててもそう弱くない。
みんなにアタックしいろんなアリーナを駆け抜けよう!
ライバルのバッテリーやタイヤをぶっ飛ばして、
ミニカーズをぐしゃぐしゃにできる新バトルロワイヤル!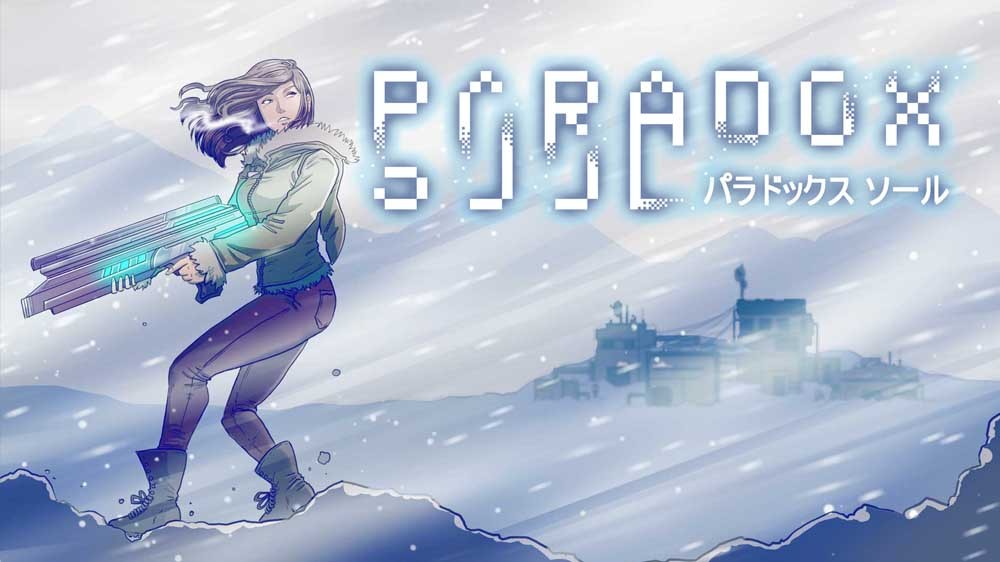 雪に覆われた研究所の秘密を突き止めるために、 孤独な博士が潜入する。
ダッシュして撃つ!ニつのアクションを繰り返し、
個性豊かな武器やスーツを装備して
パワーアップしよう。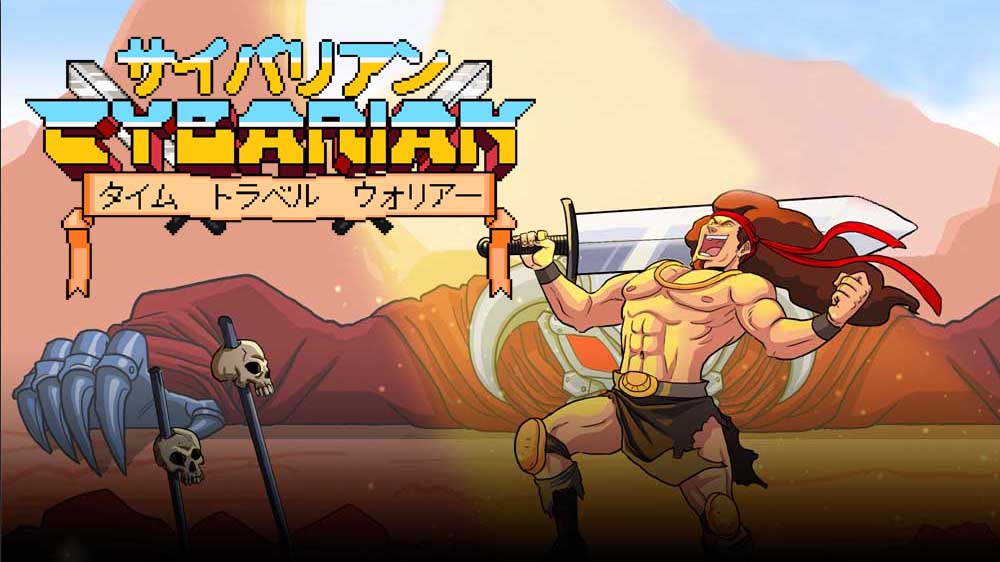 ソードの王者が時をかけた! 80年代のアクションゲームにタイムスリップしたマッチョな戦士、サイバリアン。絶妙なタイミングで決めるコンボ、危ないジャンプで見せる足さばき・・・ サイバリアンと最高のアーケード体験を味わおう!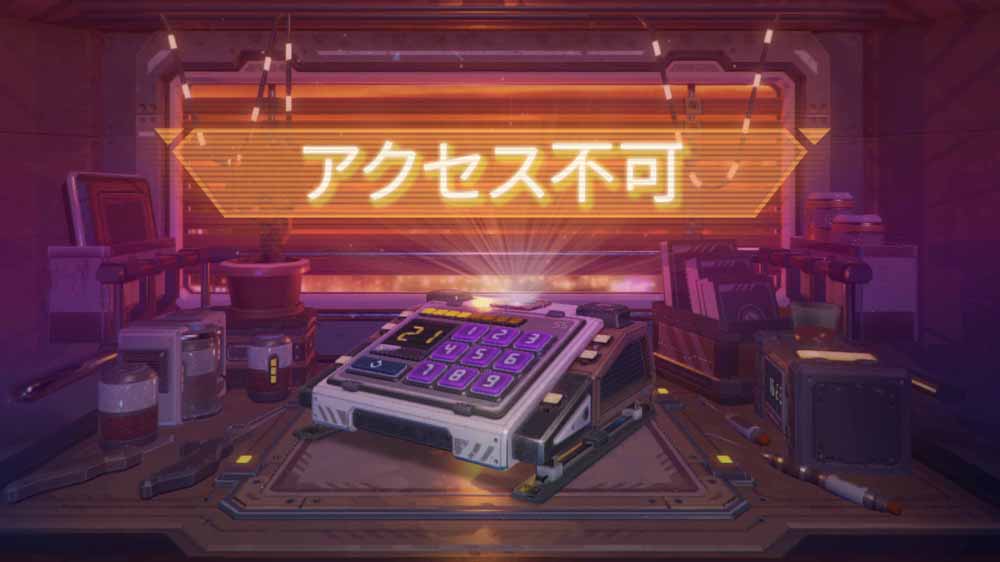 全てのパズルゲーム愛好家へ捧げる新感覚の脳トレ。
ダイヤルを回転し、スイッチをON/OFF、番号とコマンドを入力して最後のボックスまで進め! 個人情報がボックスで保管されている世界で 36個のボックスをヒントなしで開けられるか?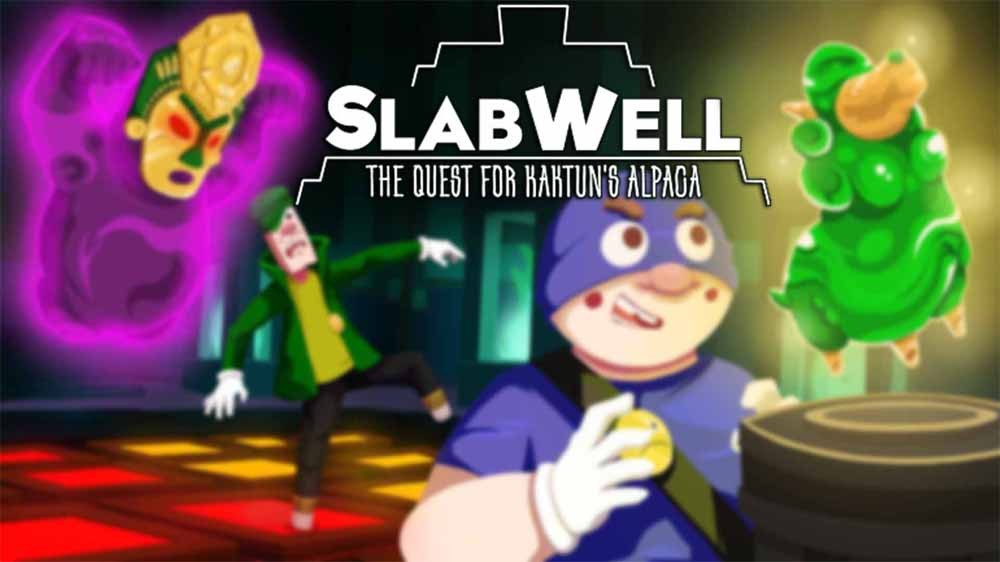 斬新なパズルゲーム!泥棒兄弟の最後の一仕事は
カクトゥン様に守られる禁断の秘宝をゲットすることだ。
太古の神々の仕掛けに挑もう!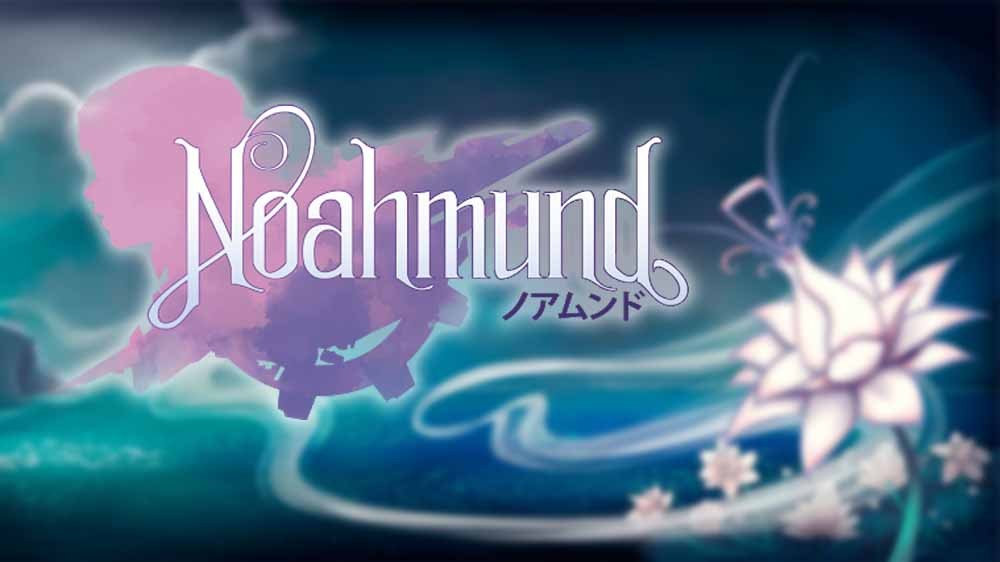 シンクロニーという神秘な力に基づいたオリジナルな魔法を利用し、サラベール軍を敗北させて、リアルタイムの戦略とアクションを融合したバトルシステムでグリッドを制覇しよう!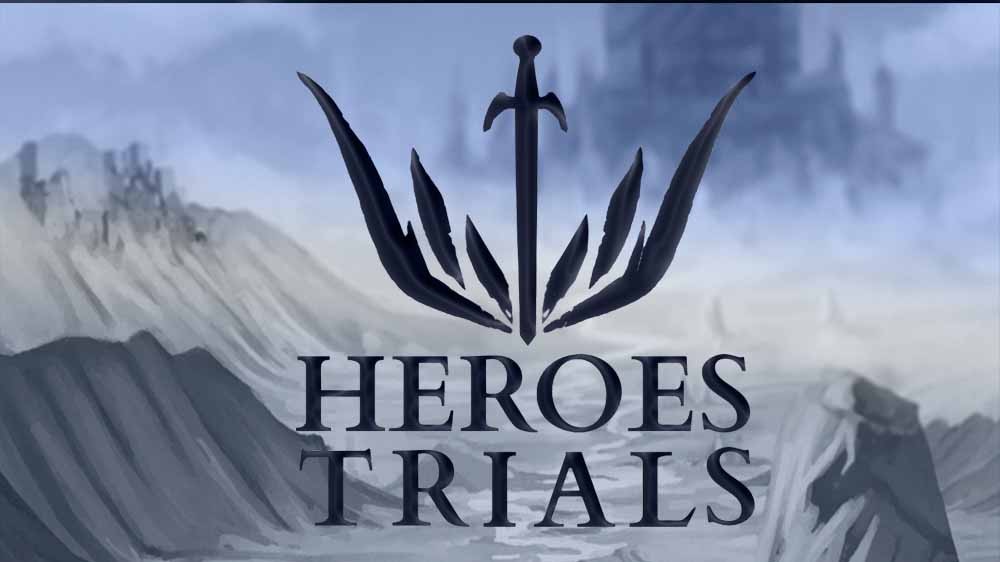 学長が催した試練を打ち破り、ヒーローの実力を見せよう!13の試練を超え、ヒーローの称号を手に入れるのだ。 時間内に試練をクリアしないと、トライアルが失敗に終わる!
---
---

Avoid the coins! A unique mechanic that will have you battling every instinct to get everything. There's a multitude of collectables, but can you resist collecting them all?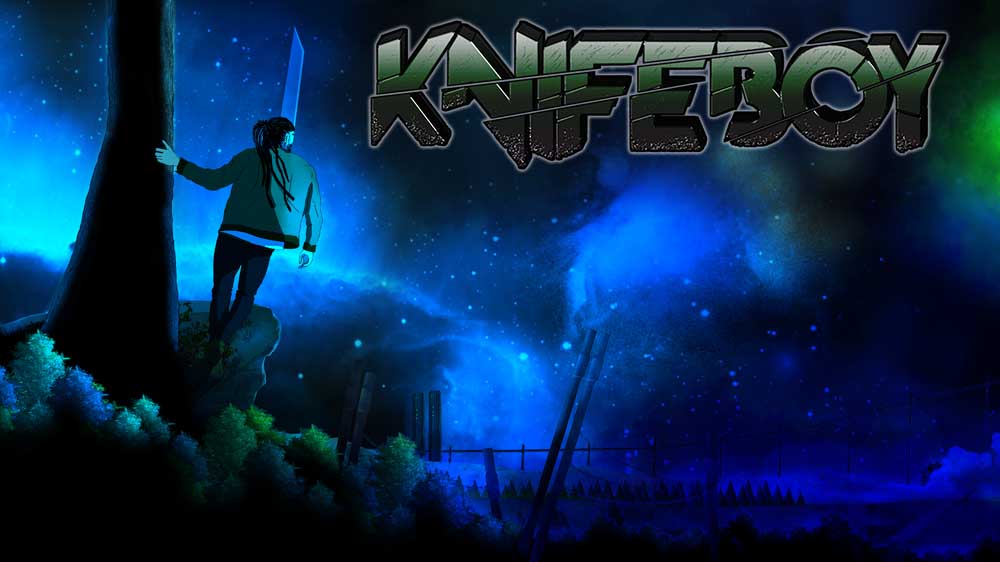 KnifeBoy is a unique looking MetroidVania Adventure Game set in a semi-open world with a twisted story and tight gameplay. Defeat crazy Bosses, collect Power-Ups, SideQuests and Collect Comic Books to learn about KnifeBoys…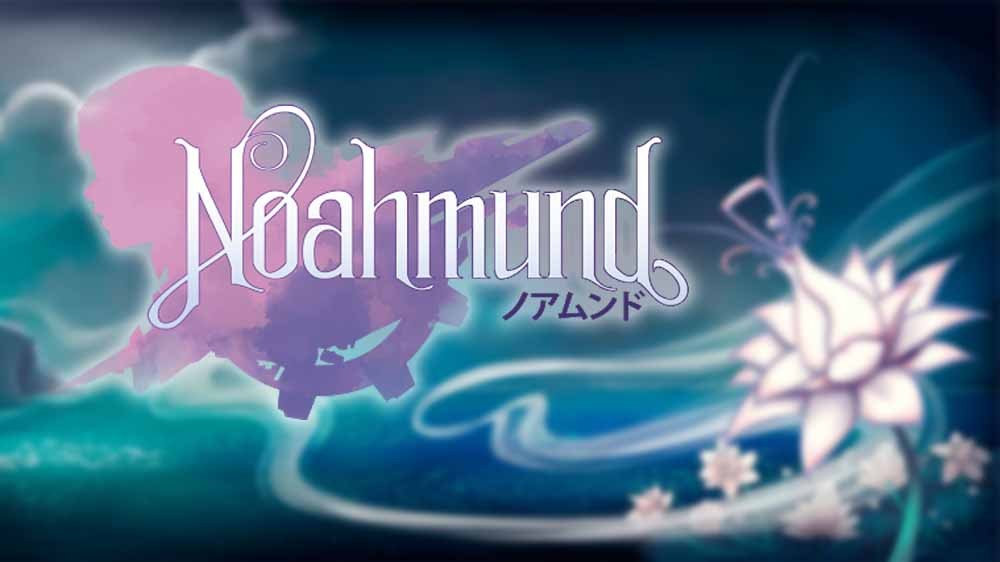 Dive into a new world and discover the mysteries of Synchrony. Fight with an original battle system that mixes strategy and real-time action, accompanied by a touching soundtrack influenced by the classic JRPGs.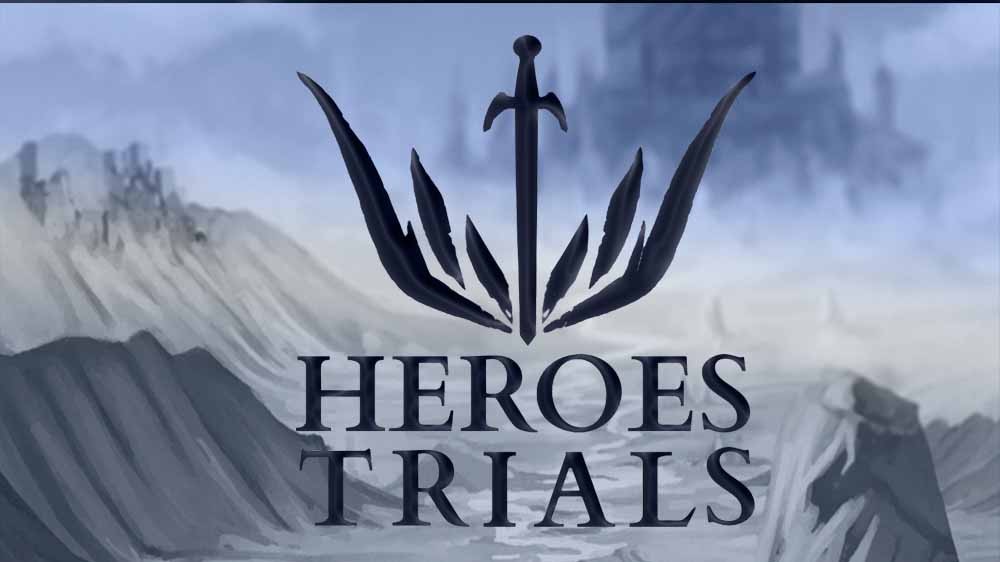 An intense and fast-paced adventure broken into several trials that can also be played as a shooter.
Help siblings Elia and Zoel to become their homeland heroes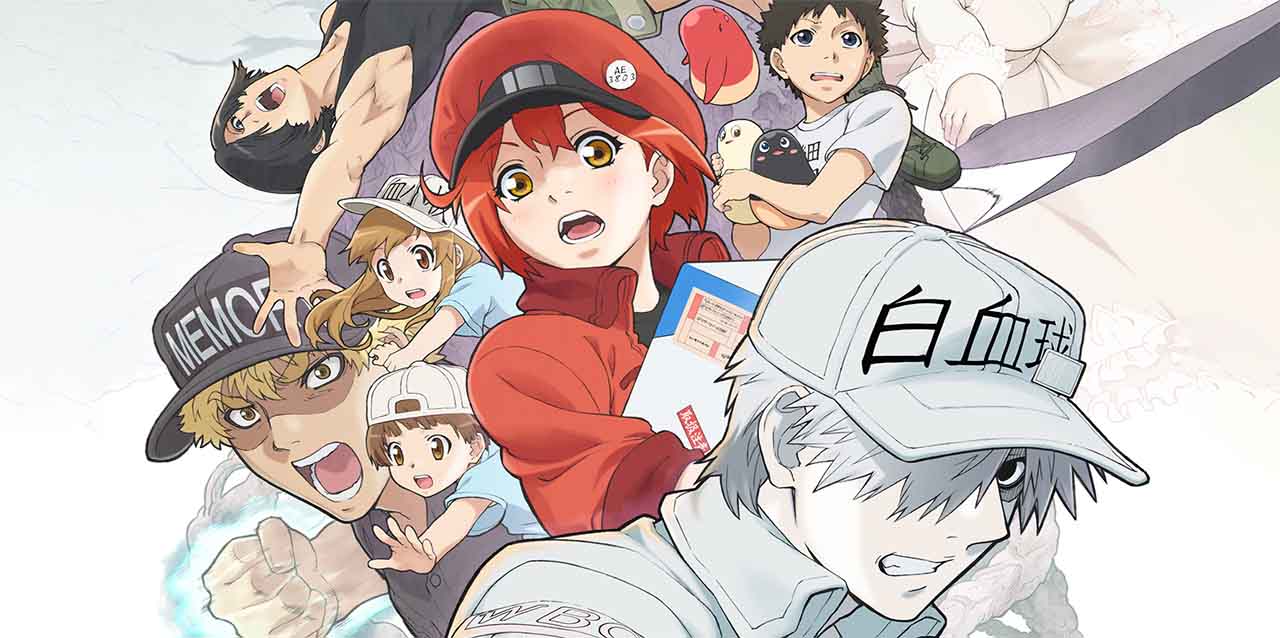 Demon Slayer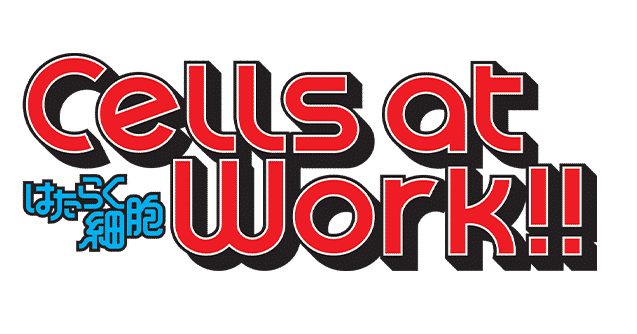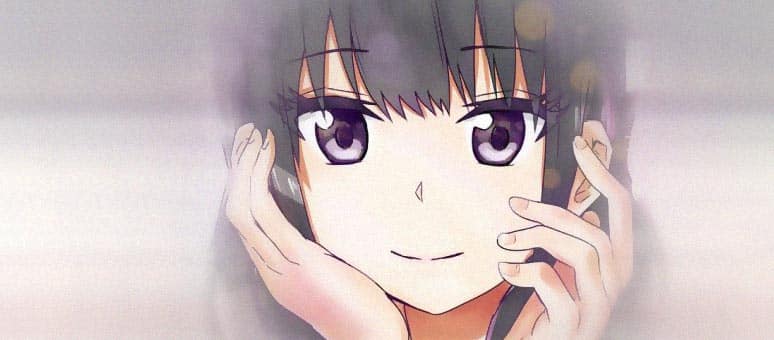 Rgreso Al Futón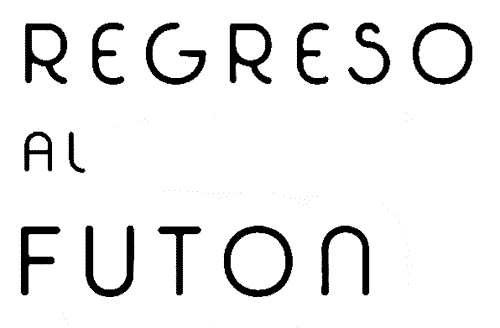 ©降本孟/小学館・Ediciones Babylon

naruto Shippuden
© Masashi Kishimoto - SHUEISHA - Studio Pierrot - Selectavision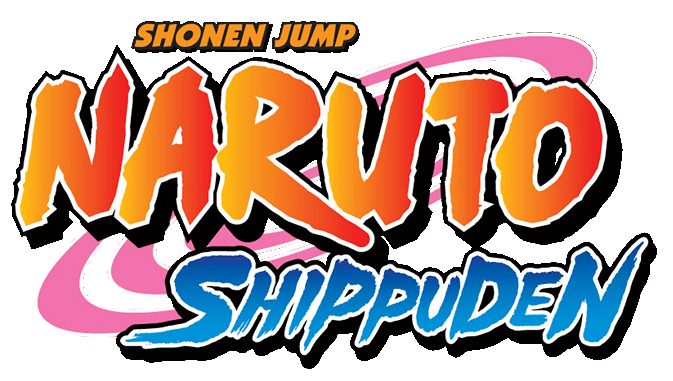 ---
Demon Slayer
©Koyoharu Gotoge / SHUEISHA, Aniplex, ufotable, Selectavision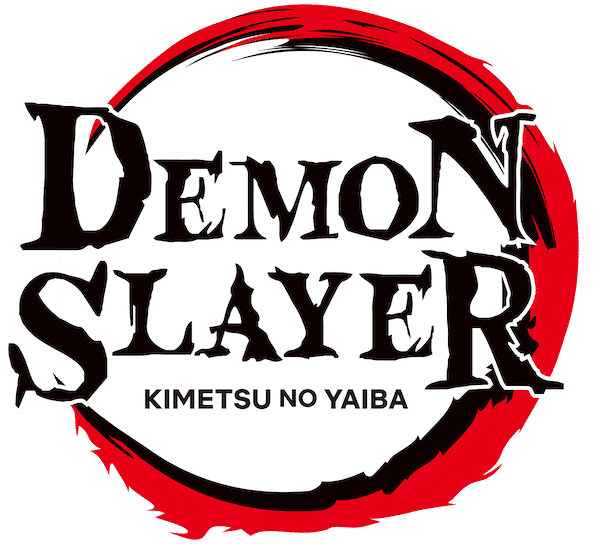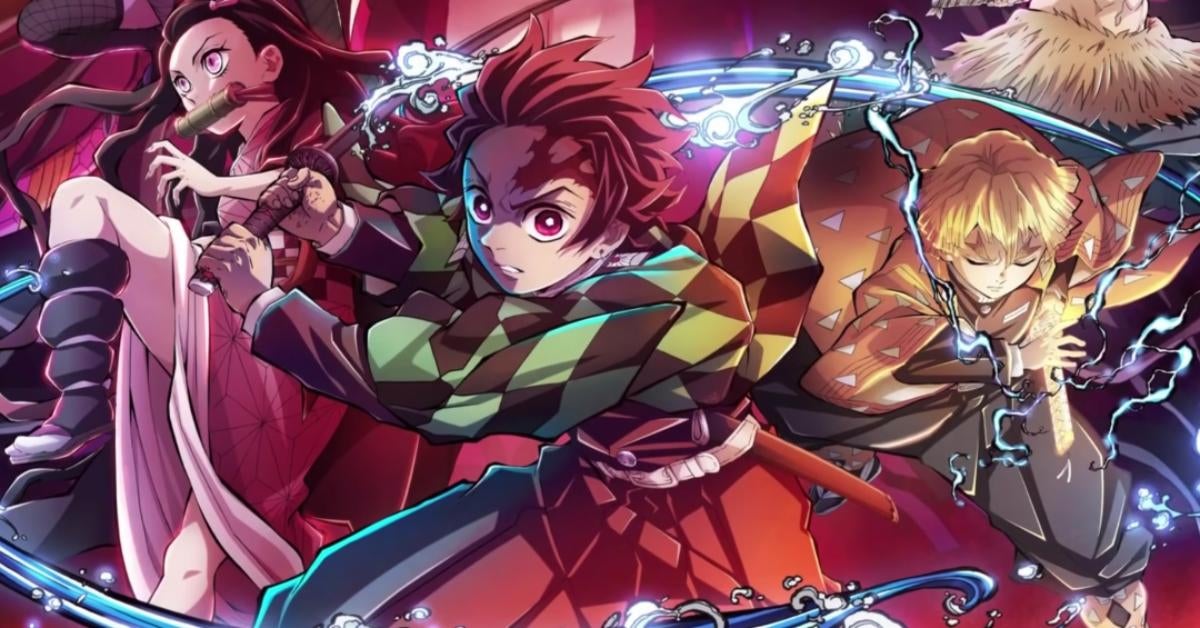 Demon Slayer
©Koyoharu Gotoge / SHUEISHA, Aniplex, ufotable, Selectavision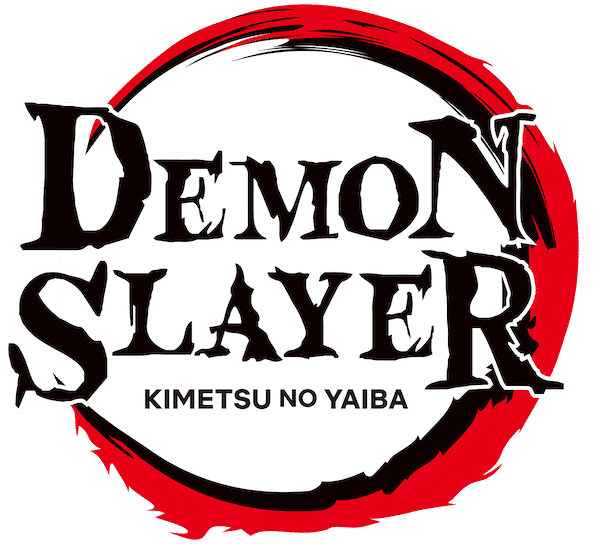 ---

Guardianes de la noche Tren
©Koyoharu Gotoge / SHUEISHA, Aniplex, ufotable, Selectavisión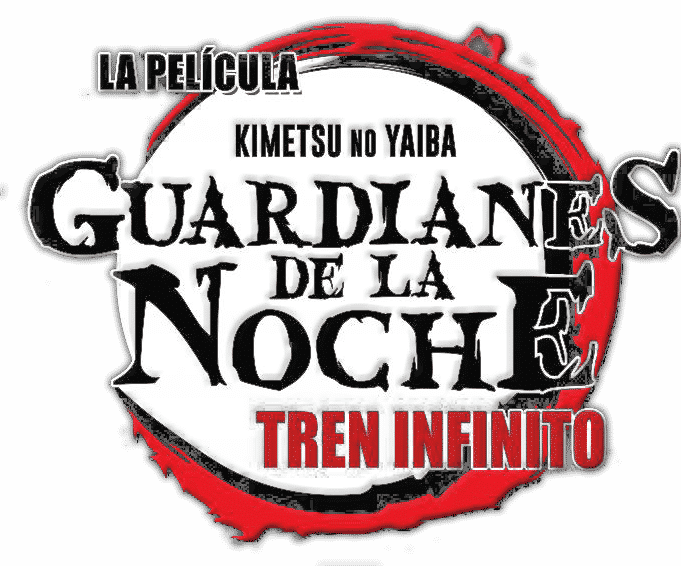 Our partners: