These are the amazing games we have helped to publish
Shinyuden provides a wide range of services from localization to publishing to help you deliver your game to users worldwide.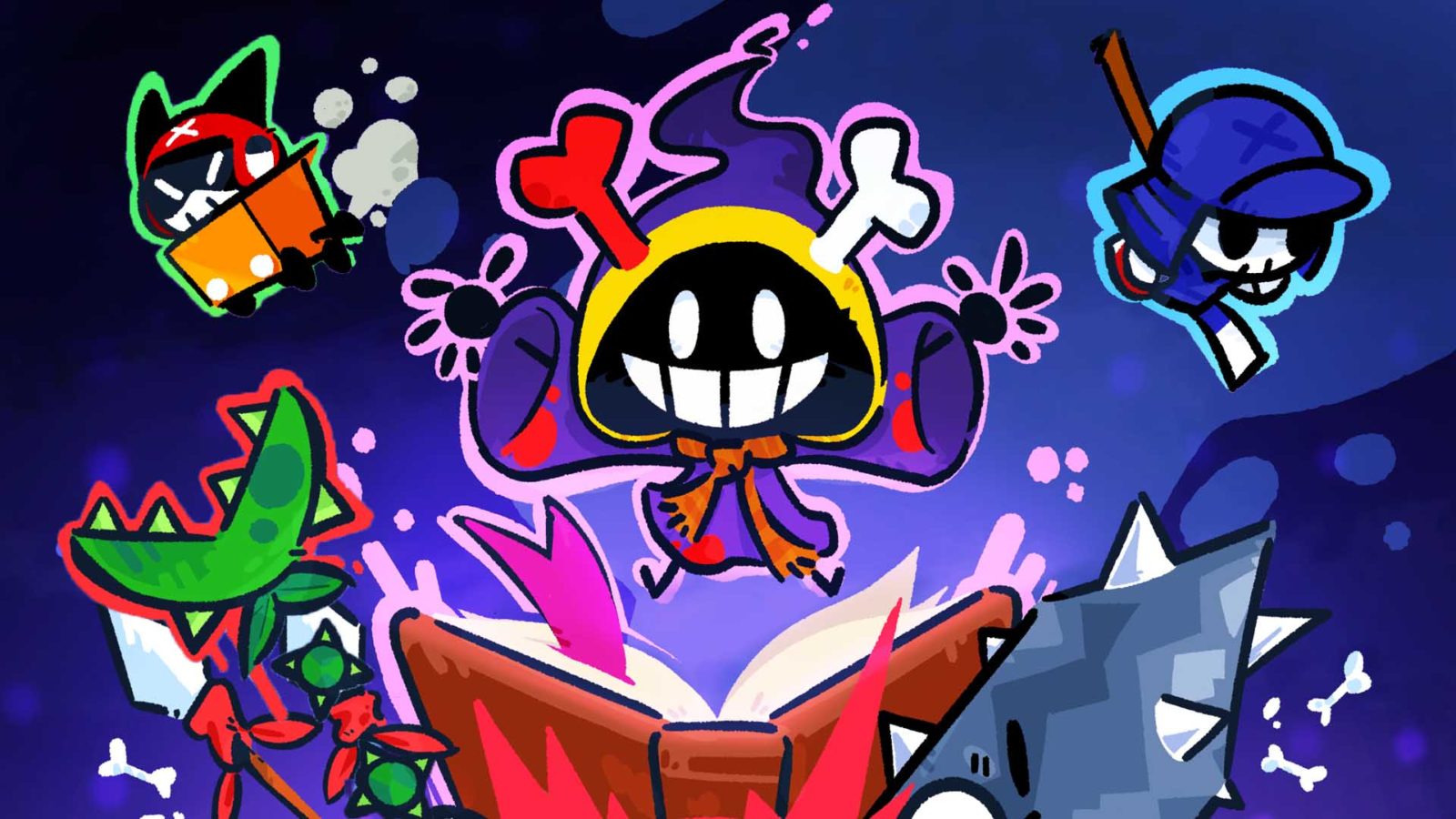 Marketing support, Japanese translation, age rating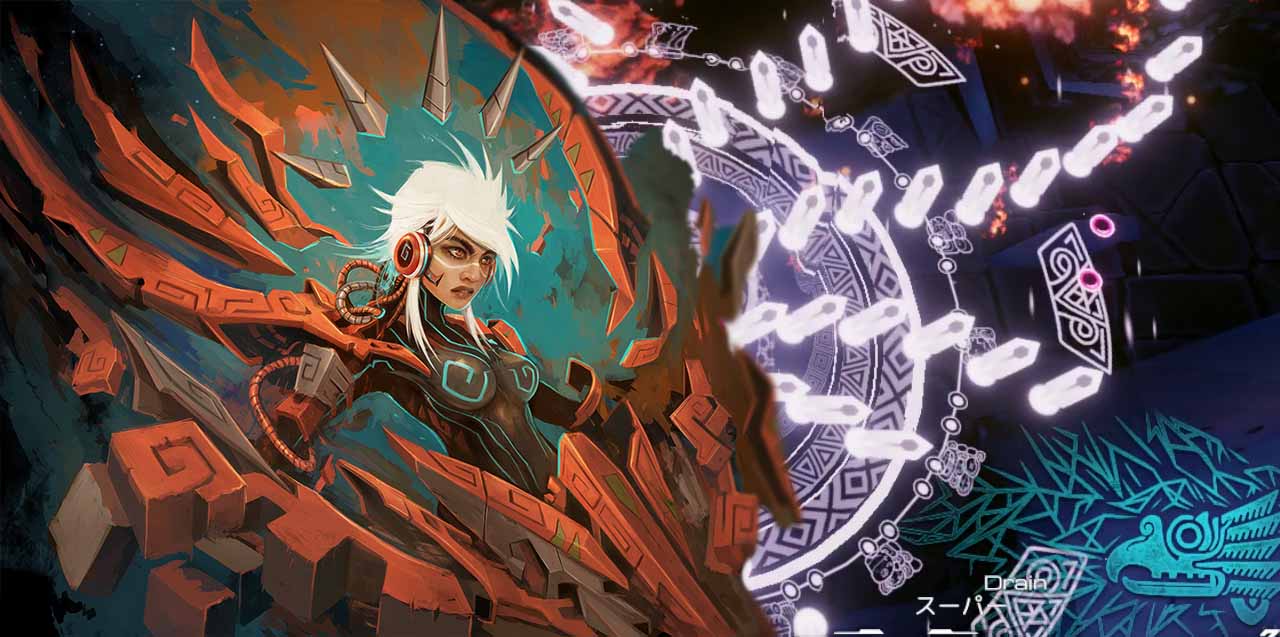 Marketing support, age rating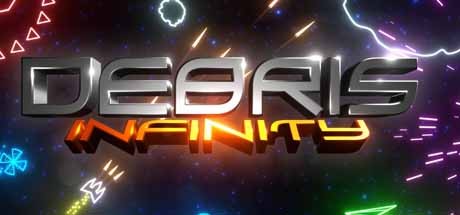 LOCALISATION TO JAPANESE, MARKETING, AGE RATING
Be elusive! Be intense! Be constant! Put your reflexes to the limit, manipulating time itself to make impossible maneuvers, using an advance scoring system to rank your performance!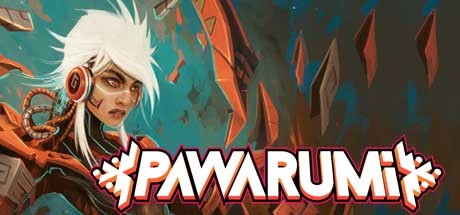 MARKETING SUPPORT
Pawarumi is a modern shoot'em up set in a retro futuristic sci-fi pre-Columbian universe. You'll take control of the almighty ship Chukaru and its three unique weapons! Shoot wisely to either do double damage, heal yourself or charge your Super Attack!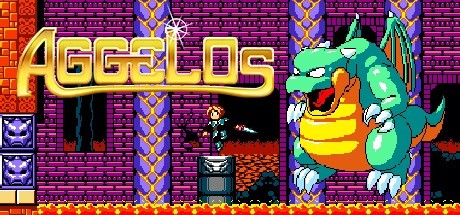 LOCALISATION TO JAPANESE AND KOREAN
AGGELOS is a mesmerizing new action-RPG inspired by the likes of Wonder Boy that looks like it was plucked straight out of the 16-bit era… but plays like a modern-day marvel!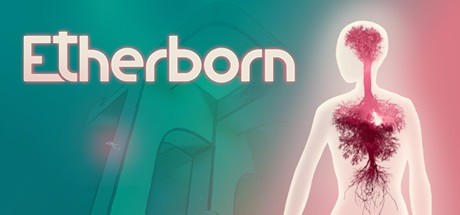 LOCALISATION TO JAPANESE, SIMPLIFIED CHINESE AND KOREAN; MARKETING
Delve into a third-person environmental puzzle platformer built on exploring and understanding gravity-shifting structures. You are a voiceless being that has just been born into a world where a bodiless voice awaits your arrival. Go forth and seek your purpose.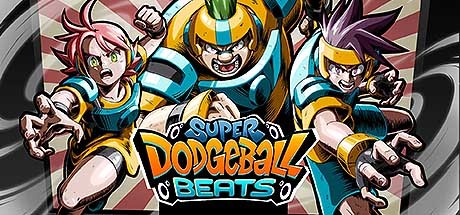 LOCALISATION TO RUSSIAN, PORTUGUESE, KOREAN, SIMPLIFIED CHINESE, FRENCH AND GERMAN; MARKETING


Super Dodgeball Beats is a rhythm/musical game that mixes competition with the use of Power Ups. There is a campaign composed of three leagues and a multiplayer mode that makes the game experience more fun.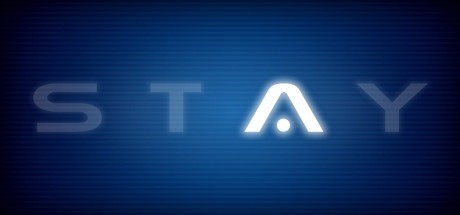 LOCALISATION TO JAPANESE AND KOREAN, QA
Stay is a nail-biting tale of abduction and isolation, where every single second counts. A pixel-art adventure game with multiple routes and endings, your computer is tethered to a PC inside an abandoned house…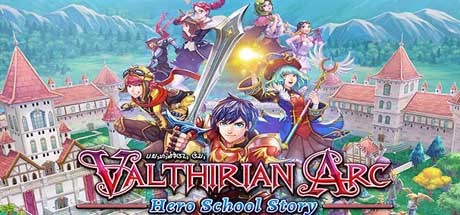 Valthirian Arc: Hero School Story
LOCALISATION TO JAPANESE AND KOREAN
Have you ever wondered where all the powerful knights and wizards come from? No-one is born a hero. It is your job, as principal of Valthiria Academy, to train the most promising students to become heroes of legend!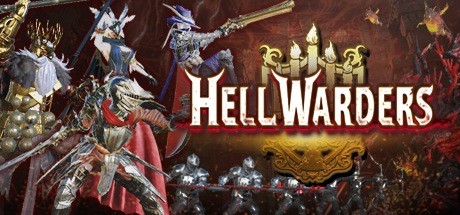 TRANSLATION TO JAPANESE AND KOREAN
Hell is at our gates! Fight hordes of demons head-on with a team of Hell Warders, an ancient order of heroes with unique powers and abilities. Push back waves of demons with an arsenal of weapons, powerful hero skills and deployable towers.
Tetra's Escape
JAPANESE AND KOREAN LOCALISATION EDIT, AGE RATING
Save the Tetras, small creatures that can turn into different blocks using their transformation capacity to reach an exit portal in this Block Puzzle Game based on same blocks as classic puzzle games.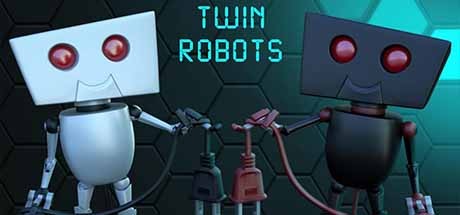 LOCALISATION TO JAPANESE, JAPANESE RATING, MARKETING SUPPORT
Twin Robots is a 2.5D platformer where you can switch control between two little robots; They have been imprisoned and need to find the way out of each level!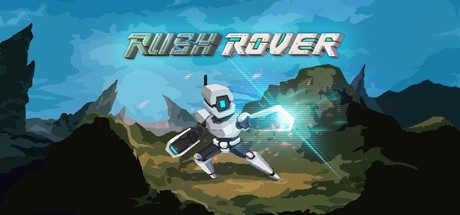 LOCALISATION TO SPANISH AND FRENCH
Rush Rover is a 2D top-down shooter game. Compared to other similar games of the genre, the shooting experience is closer to traditional shoot'em up games. It includes random map generation, unique weapons, lots of different enemies, exciting boss battles…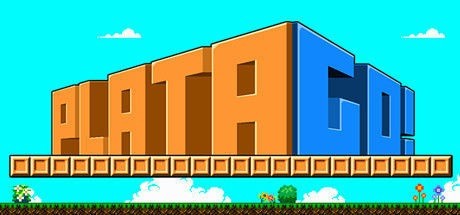 LOCALISATION TO JAPANESE AND KOREAN
PlataGO! Super Platform Game Maker' is the fastest, easiest way to make platform games. Suitable for all ages, PlataGO! is a versatile yet simple drag and drop tool, that can be enjoyed by creative game-makers of all ages. The only limit is your imagination!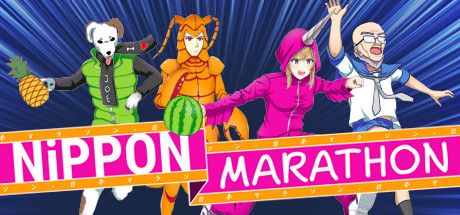 LOCALISATION TO KOREAN
San! Ni! Ichi! Hajime!!! Stretch your muscles and embark upon the ultimate marathon of Nippon in a crazy, physics-driven, four-player party racer where anything can happen!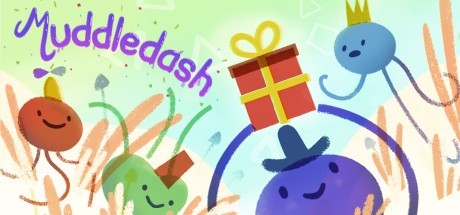 LOCALISATION TO JAPANESE AND KOREAN
Muddledash is a couch-competitive octopus racing game. You are a wriggly little octopus, trying to get to the most bopping party of the year with a gift in your tentacles before all your friends.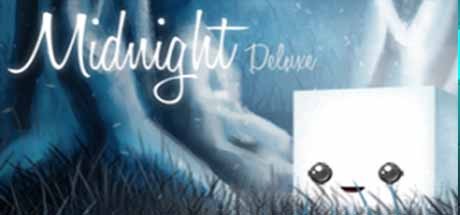 LOCALISATION TO JAPANESE, JAPANESE RATING, MARKETING SUPPORT
In this golf-like game with a perpetual darkness setting, your task is to guide a little square-shaped fairy, named Midnight. Use your controller or touch-screen controls, to launch Midnight into the night sky, but watch out!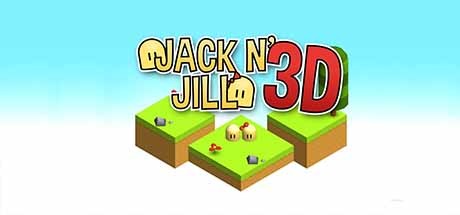 JAPANESE LOCALISATION, JAPANESE RATING, PUBLISHING SUPPORT
Jack and Jill are back for an all new adventure in this 3d isometric one button platformer. Play as either Jack or Jill. Run, jump, get past obstacles and baddies to help them find their way to each other.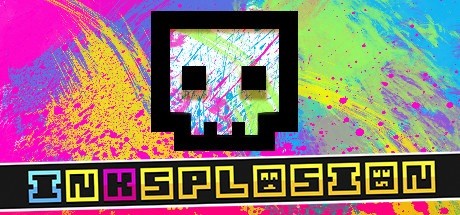 LOCALISATION TO JAPANESE AND KOREAN
Why should war be hell when it could be fun? Enter InkSplosion, a single screen twin-stick shooter, where the only real enemy is beating your previous high-score!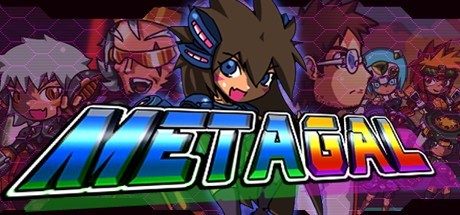 LOCALISATION TO SPANISH AND FRENCH
METAGAL is an 2D platformer action game. You will take the shoes of "Meta" ,a cyborg girl, in her quest to rescue her Creator "Dr Ray" from the hands of "General Creeper", the evil leader of a rogue army!!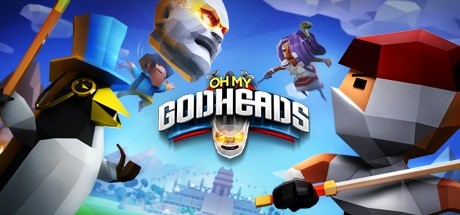 LOCALISATION TO FRENCH, JAPANESE, ITALIAN AND GERMAN
Sprint headlong into a multiplayer world of fast and frenetic, Capture-the-Head, mayhem. Beware the heads, they have a tendency to kill those around them!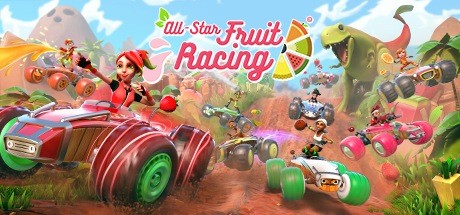 LOCALISATION TO JAPANESE AND KOREAN
All-Star Fruit Racing propels players into vibrant worlds filled with incredible action: drift through looping bends, soar over monumental jumps and defy gravity itself around tubular tracks in an explosively colorful racer bursting with championships, modes and awe-inspiring sights!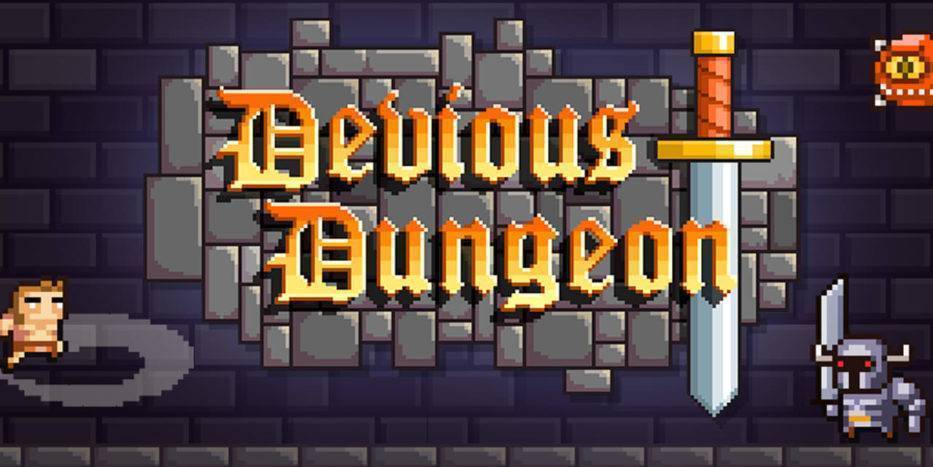 LOCALISATION TO FRENCH

Under orders by the King, players assume the control of a Knight instructed to head into the catacombs beneath the Kingdom, to slay the fowl beasts and monstrosities that have invaded the murky depths.
LOCALISATION TO FRENCH, JAPANESE AND KOREAN, PUBLISHING SUPPORT
Bird Game is a short, zen-like fly 'em up where you navigate a bird through a black-and-white line drawing landscape.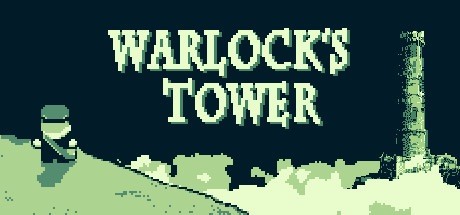 LOCALISATION TO SPANISH AND FRENCH
A punishing puzzler with elegantly designed levels around one brutal rule – one move equals one life lost.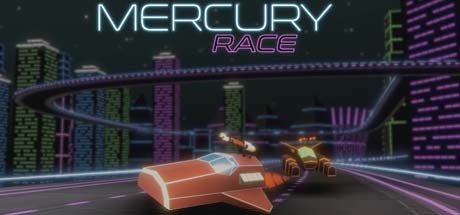 LOCALISATION TO JAPANESE, AGE RATING
Mercury Race is a shooting & racing game set in a retrofuturistic world. Finish each circuit in time to obtain the badge and achieve ranking number one.